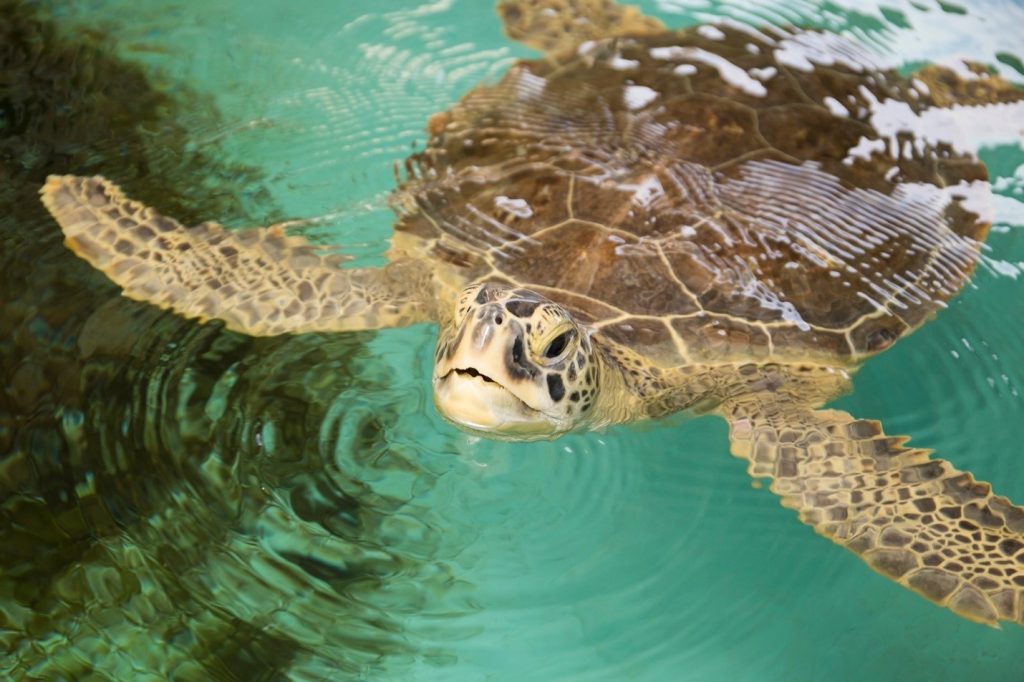 EH&S continuously works with the IACUC, IBC, and Animal Care Services to ensure the safety of staff working in animal research. During the IACUC review process, IACUC staff will document safety-related concerns within the investigator's protocol and communicate with EH&S as necessary. If you have questions about protocol review comments, please contact the IACUC at iacuc@research.ufl.edu.
WHAT TO EXPECT  DURING THE IACUC PROTOCOL REVIEW PROCESS
IACUC staff will review the IACUC protocol for the following EH&S-related components:
Current and accurate DBPR exemption letters and DEA registrations (New PIs must start this process, but may require an approved IACUC protocol to complete the process)
*Source of transgenic animals- * Tg rodents (Rattus/Mus only) created at UF and all non-rodent (Rattus/Mus only) Tg animals require registration through a Biohazard Project Registration
Housing and procedure locations are appropriate for specified hazards (SOPs for transport and imaging if necessary – EH&S can provide templates) – Chemical Hygiene Plan and Inventory
Caging options are appropriate for specified hazards
Hazardous/ toxic chemicals, novel compounds of unknown toxicity, and nanoparticles
*Biohazard Project Registrations for all agents that require registration.
*Radiation Control Committee Projects approval for all radioisotope and irradiator use
*Handling of contaminated animals and waste disposal procedures outlined through SOPs or text(EH&S can provide templates) Chemical Hygiene Plan and Inventory

*Will HOLD final review of your IACUC protocol if these are not complete/approved.
Resources