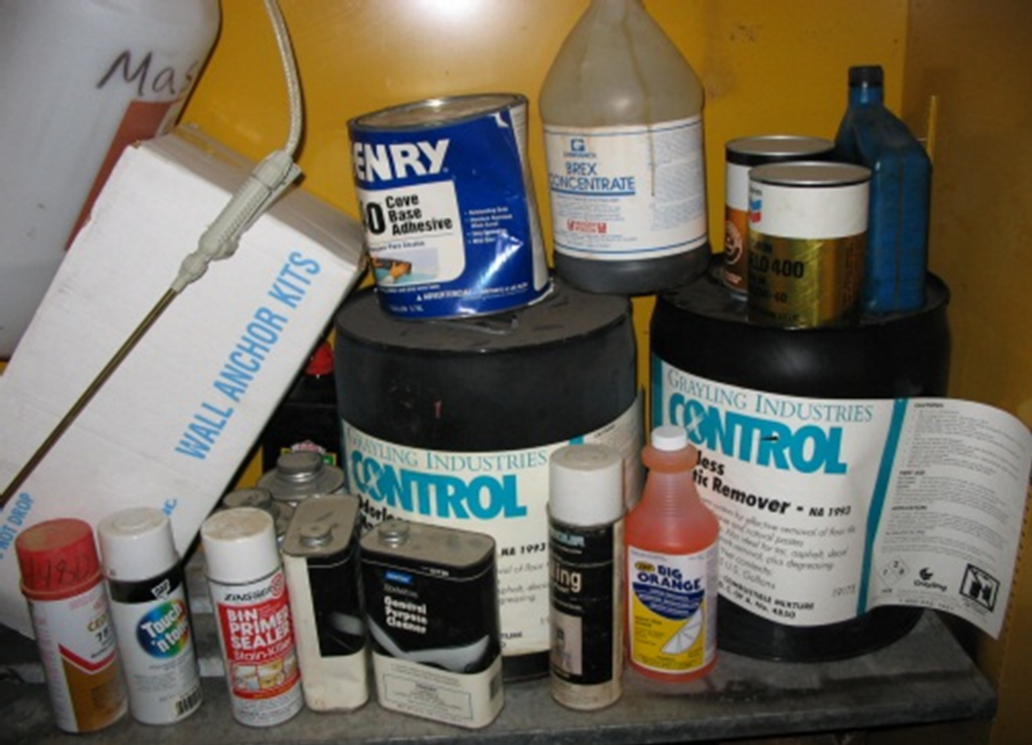 Both the Federal Environmental Protection Agency (EPA) and the Florida Department of Environmental Protection (DEP) have regulations concerning the management of maintenance-related waste materials. The policies presented here on the EH&S website are based on these regulations and will serve as guidance for all of the university's maintenance and repair shops.
Every shop on campus is subject to unannounced inspections by the EPA and the DEP; non-compliance can result in citations and significant fines. The regulatory requirements covered in these pages will assist shops in identifying their hazardous wastes, properly accumulating hazardous waste in their workplaces, and disposing of these materials through EH&S' Chemical and Radioactive Waste Disposal group.
New chemical products that shops wish to use should be discussed with EH&S prior to purchase so that EH&S personnel may assist with hazardous waste determinations.