Director's Office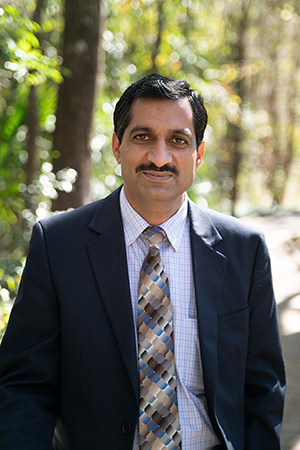 As the Director of Environmental Health and Safety (EH&S), he oversees laboratory and research safety, occupational safety and risk management, and facility support services. His team supports the University's mission to establish a safe and healthy environment for the university community and to lead compliance with local, state, and federal regulations.
Prior to joining UF, Shail was the Director of EH&S at Carnegie Mellon University and developed various new safety programs. He also established the EH&S program at Brammer Bio and lead a team of EH&S professionals to manage the Chemical Hygiene Program at the University of Delaware. Before that, he worked as a laboratory safety specialist at UF and was a part of the EH&S team that manages over 3000 labs.
Before moving to the EH&S world, Shail worked as a Research Scientist in the Department of Chemistry at UF, where we developed new technologies for heterocyclic synthesis, ionic liquids, and green technology. He was also part of a team in the College of Pharmacy at UF to develop new drugs for cancer and iron-overload treatment. He has published over 40 peer-reviewed research articles in international journals.
Shail has a PhD in physical science, an MBA, and recently completed an MPH from Johns Hopkins University. He is a Certified Hazardous Materials Manager and has a certification for Chief Risk Officer. He has volunteered during natural disaster emergencies in Florida and has served as a judge at various Science and Engineering Fairs.
---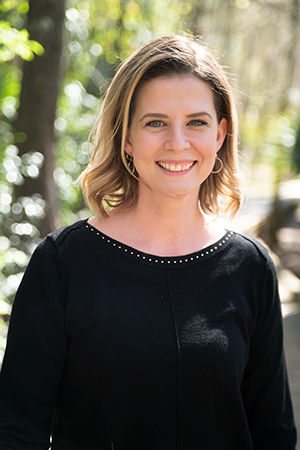 Erica Gonzaga, MS
Associate Director, Research Services
Erica Gonzaga is the Associate Director of Research Services overseeing the Biosafety, Hazardous Materials Management, Lab Safety and Radiation Safety Programs. Erica joined the University of Florida in 2018 as the Chemical Hygiene Officer and was promoted to Associate Director in March 2020. Her mission as Associate Director is to help progress research in a safe and healthy manner while fostering collaborative relationships with the research community.
Prior to joining UF, Erica worked in industry developing and applying air pollution control solutions for coal-fired power plants and cement plants. In her positions, she supported research & development, implemented a quality control program for a new to market product, and lead full-scale testing efforts across several plants in North America.
Erica holds a bachelor's degree in Biological Engineering and a master's degree in Environmental Engineering from the University of Florida. She spends her free time relaxing with her husband and daughter, going to the gym, and enjoying Gainesville's local food scene.
---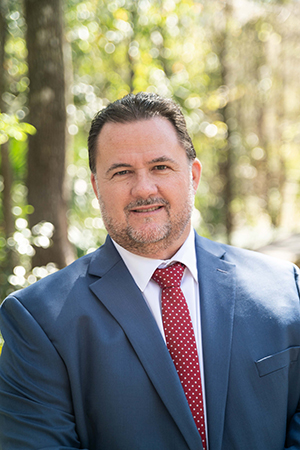 Chris Carlson, MPA
Associate Director, Facility Support
Chris Carlson is the Associate Director of Facility Support overseeing Fire Safety, Building Codes, and Pest Management Services.
Chris joined our department in April 2019 as the Fire Safety Coordinator to provide support for the fire safety, fire equipment, plan reviews, building inspections, and radio signal implementation program. Since July 2020,  Chris has been serving as the Deputy Building Code Administrator to oversee daily operations of UF's building code program.
Chris has a Bachelor of Science in Fire Science, a Master of Public Administration and Emergency Services Management, and 20+ years of industry experience. In addition, Chris is a Florida state licensed Building Code Administrator, Certified building contractor, Certified underground utility and excavation contractor, Florida building inspector and Florida Fire inspector.
In his spare time, Chris enjoys woodworking, hydroponic gardening, and exploring everything outdoors that Florida has to offer.
---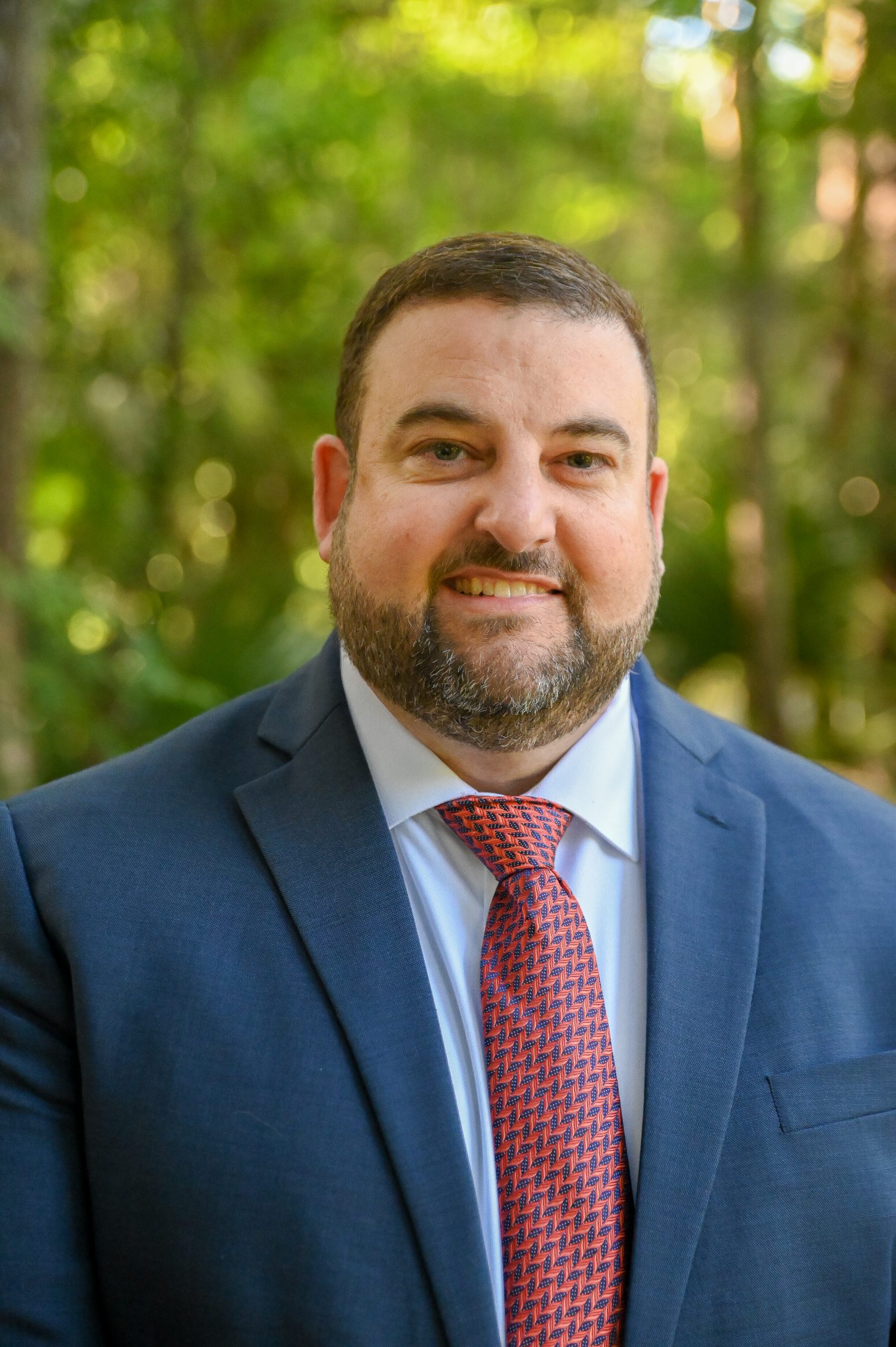 John Guerra, CSP
Associate Director, Occupational Safety & Risk Management
John Guerra joined the University of Florida's Environmental Health and Safety (EH&S) department in February of 2022 as the Associate Director of Occupational Safety & Risk Management. John oversees Insurance, Liability & Risk Management, Drone/ UAS Safety, Ergonomics, Occupational Medicine, EHS Training, Boating & Dive Safety, and Industry Hygiene & Occupational Safety programs.
John comes to UF with over 25 years of collective experience in higher education, including Purdue University, University of Nevada Las Vegas, University of South Florida, and Carnegie Mellon University.  He holds a Bachelor of Science (BS) Degree in Fire Science, and certificates in Occupational Health & Safety and Enterprise Risk Management for Chief Risk Officer (CRO). John also has several professional certifications as a Certified Safety Professional (CSP), Certified Fire Inspector (CFI), Certified Trainer for Forklift and Aerial lifts, and National Incident Management System (NIMS) trainings.
On John's free time, he enjoys spending time with his family, cruising, golfing, and screenwriting.
---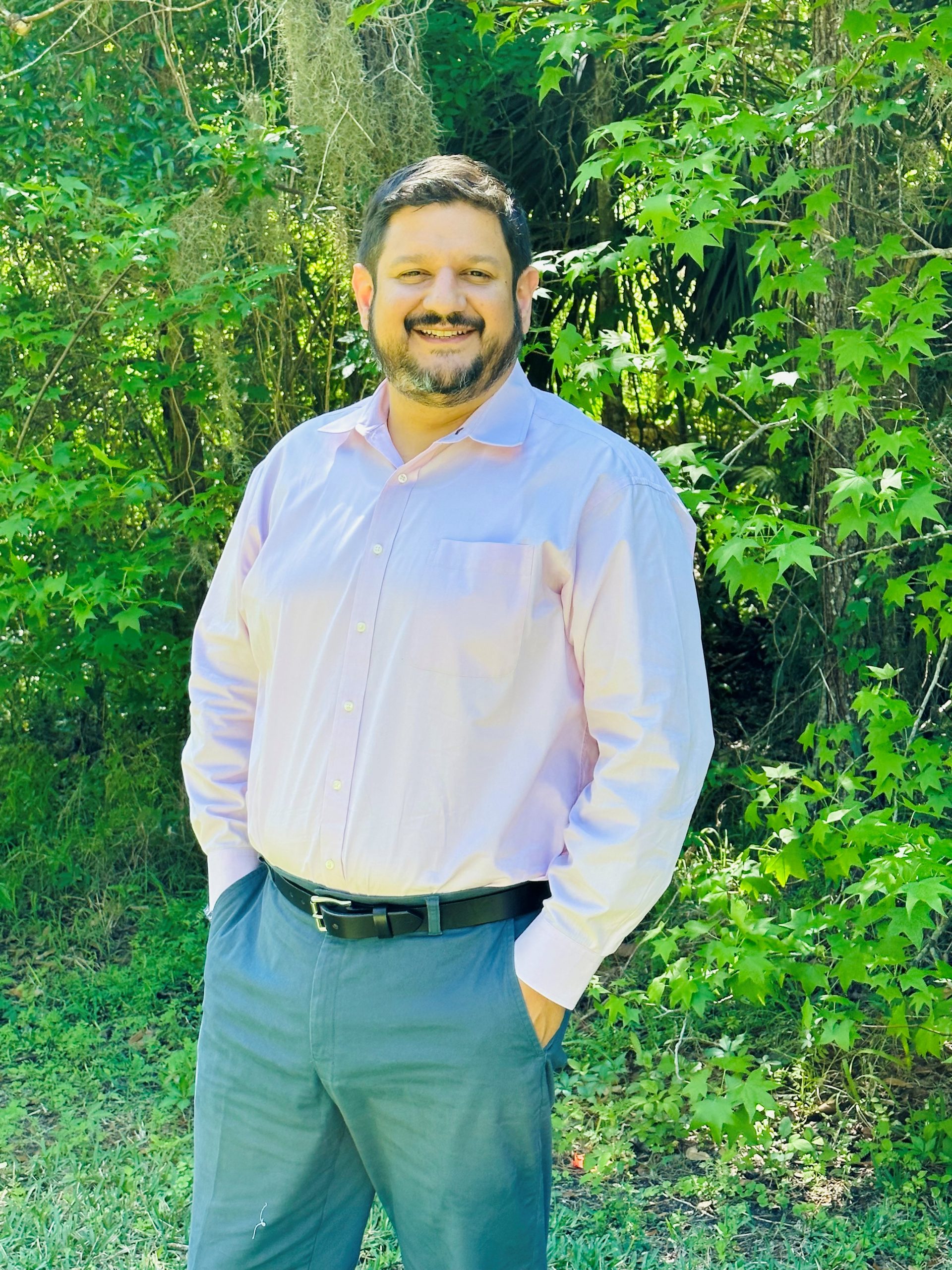 Artiom Chacon, BS
Associate Director, Research Services
Artiom Chacon is the Associate Director for Research Services & the Chemical Hygiene Officer and managing the Laboratory Safety, Chemical Safety, Clinical Safety and Hazardous Waste Management programs.
Artiom joined us in January 2023 as the Industrial Hygienist to provide support for the occupational safety, asbestos management, indoor air quality, respiratory protection, and other IH programs. Artiom came to us from GLE Associates, where he was working as an Operations Manager and the Industrial Hygienist. Previously, Artiom worked as a Safety Officer at the Southern Research Institute and U.S. Medical Research Institute of Infectious Diseases to manage BSL-2/BSL-3 labs and Select Agent Programs.
Artiom has a Bachelor of Science in Chemistry and is working towards his final Capstone project for his Master's in Environmental Health & Engineering from Johns Hopkins University. In his spare time, Artiom enjoys sailing, traveling and car racing (especially Formula 1).
---
Business Office
352-392-1590
Administrative Specialist II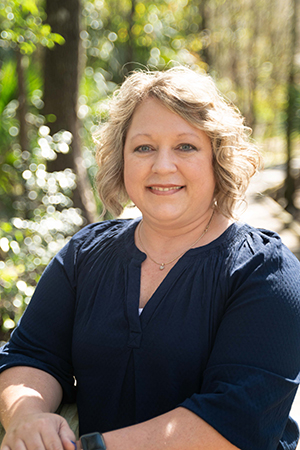 352-294-7124
Finance Manager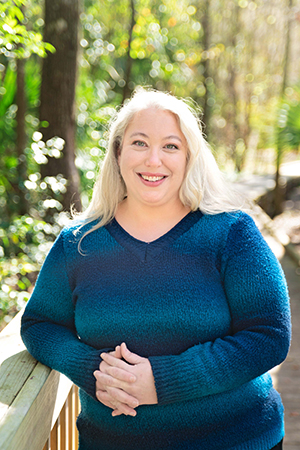 352-294-7121
Accounting Specialist
352-392-1591
Receptionist
---
Computer Support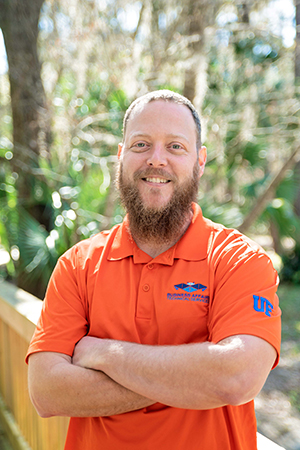 352-294-7105
IT Professional II