Building Codes Enforcement
Building Codes Enforcement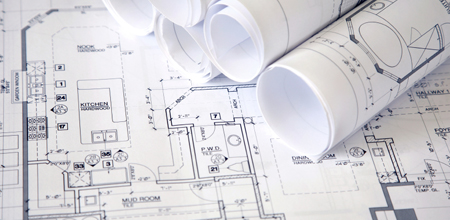 Florida Building Code 7th Edition (2020) went into effect January 1, 2020
Established in 1999, the UF Building Code Enforcement Program was formed to comply with Florida Statute regulating construction operations.  Today, as a member of the UF development team, we look forward to working with the various construction groups and being an integral member of the team.
Code Enforcement Services
Review plans and provide comments for all construction projects at each phase of design
Verify workers compensation insurance and required contractor licensing
Issue building permits
Perform construction progress inspections as required. Issue construction inspection reports as necessary
Issue the Certificate of Occupancy at project completion
Provide code consultation to architects, engineers, project manager and contractors as necessary
We now have a Portal for contractors and project managers to check building permit status, inspections, and plan reviews. You can also request inspections and upload new documents for your active building permits.
Please contact Chris Carlson to have him set up your portal.
Code Enforcement Services Patrons
University of Florida
IFAS Facilities
University of North Florida
School Board of Alachua County
Florida School for Deaf and Blind
Shands Hospital on UF property
University Athletic Association